Electronic sport is a young market still quite opaque. In order to reveal its secrets, we have decided to survey the French key actors for an economic research: 14 companies with ongoing activities in gaming and electronic sports agreed to answer our questionnaire. We met these companies, leaving out the publishers* and the "independent steamers".

Les chiffres
Turnover, number of jobs, future hiring, business manager's mood are some of the parameters screened to come to this conclusion: in 2015, electronic sport market* represents more than €11.562.000 in France with a 43% growth.
In our study, we were interested in finding out the total amount of professionals on employment in these companies. France counts at least 156 salaried employees. We are talking about leaders, staff members, organizers, editors, designers, developers… in short, all the jobs linked to electronic sport. As regards players, they are 122 in France, namely:
81 French players employed in French clubs;
21 French players under contract with foreign clubs;
20 French players under contract with French clubs.
Several French players are not included in these figures as they are under contract with some esport organizations established abroad. This notably concerns sportscasters like Yoan "ToD" Merlo, Sébastien "AlphaCast" Ferez or some managers like Florian "Drunkz" Le Bihan under contract with Fnatic or Romain Bigeard, manager at Unicorn of Love. We also met a few French people working in some global companies' foreign offices like ESL, RedBull, Hitbox or G2A. Even if we are not able to firmly state an amount, we estimate this figure around 20 people.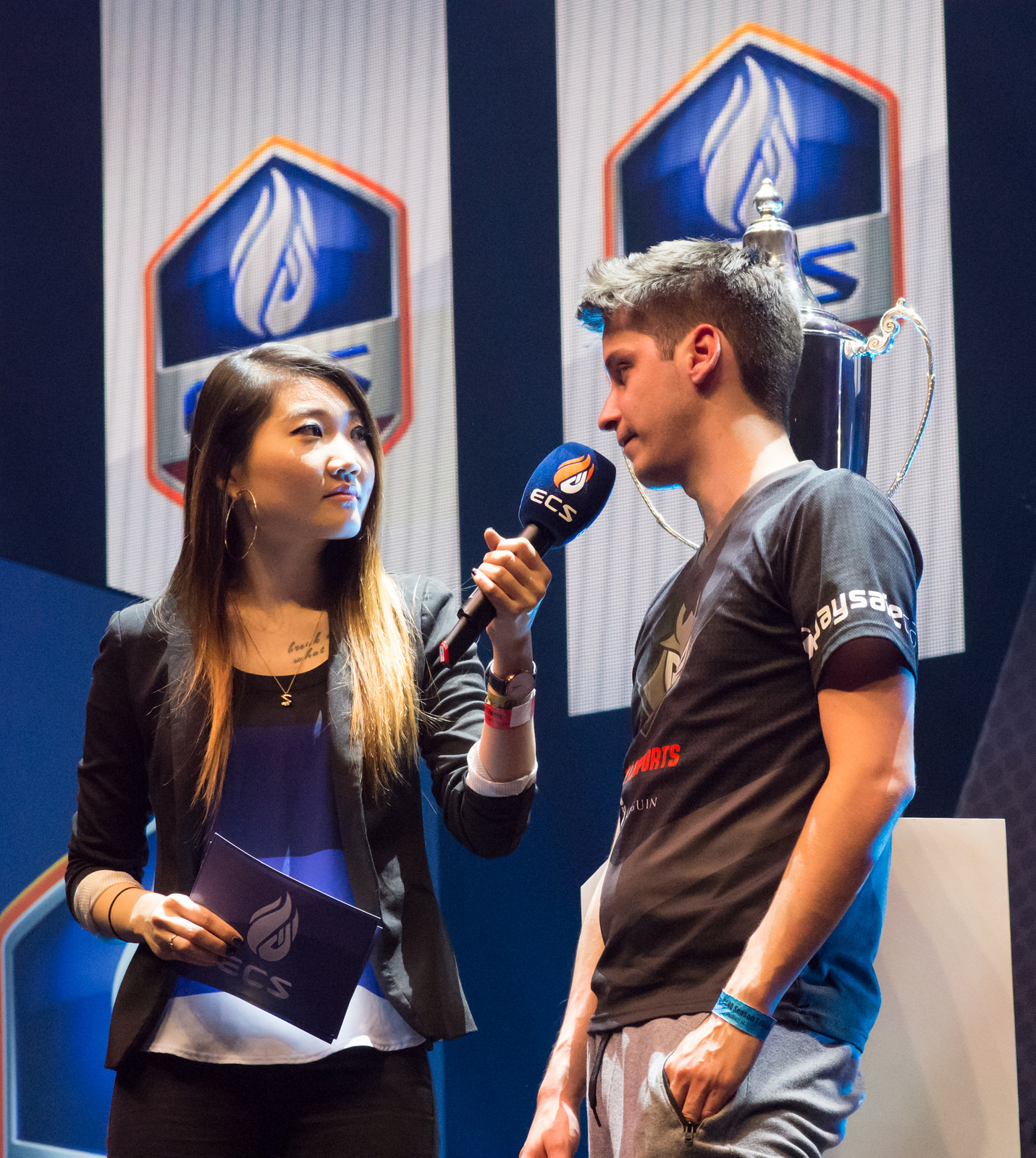 "France has nearly 300 professionals on the electronic sport market."
Esport, a recruiting sector?
We can definitively end up with this myth, with figures to back this up. And the answer is yes, electronic sport is a recruiting sector! 11 over 14 of the surveyed companies claim that they want to recruit in the next six months. The other ones would rather make plans on a whole year. Depending on the answers, 53 new hiring would occur in the next six months. With regard to investment opportunities, 13 over 14 companies' leaders are assuming increased investments for 2016.  Most of them estimate their mood being "good" and their economic environment being "growing".
SmartCast's eye: In the light of these indicators, it seems to be clear that France is experiencing a tremendous growth and has very good development prospects in the electronic sport industry. Nevertheless, we are still far away from the huge figures expected in some well-known studies. Compared to the consulting firm Deloitte report (do you remember?), who was estimating the global market being close to $400 million, France would only represent 3.1%. This is rather perplexing…
With nearly 300 professionals on the electronic sport market, France is one of the leaders historically pioneering the market. We have both competitive players and teams in all disciplines. It's also the only country having a Web TV network so powerful and French supporters are known as the best ones all over the world. So, does the French markets actually see itself bigger than it is? Do the marketing studies tend to inflate the figures? At Smartcast, we are in favour of the second option but the debate is open!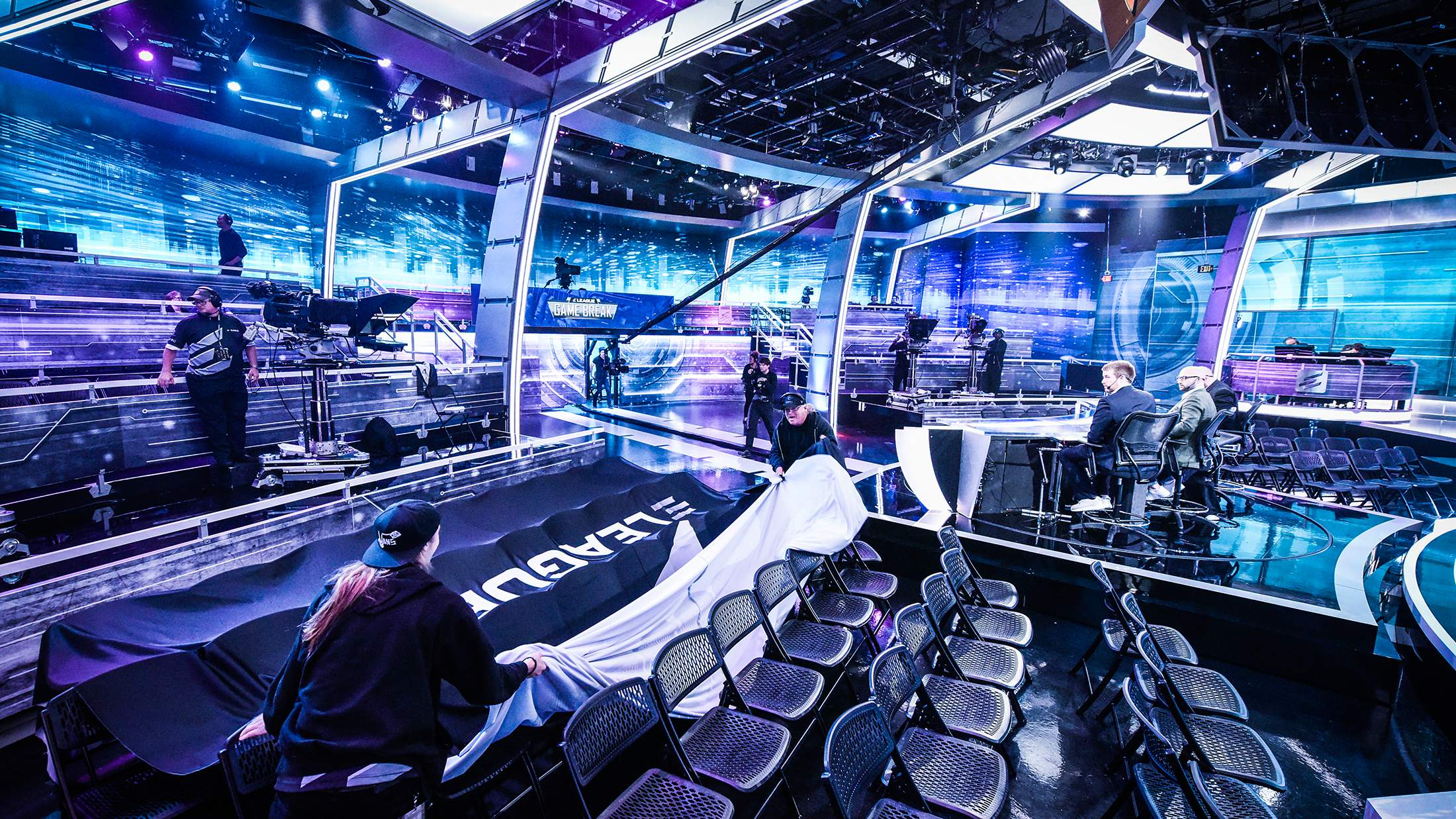 Explanation & background
We are neither economists nor analysts. Each time a study is published, we take a critical view towards the methods being used or the lack of transparency. It seems to us being important to provide some context for any result we got. Some clarification which enables a better understanding of the measured sample:
Why not publishers?
For this economic study, we have chosen not to include video games publishers. Why not? We feel it senseless to include in our so tiny calculation the whole activity of a mastodon which is a multi-billion dollars industry with those like Blizzard or Ubisoft. Admittedly, in 2015, several publishers have decided to focus on the competition, while even creating some esport-dedicated divisions within the company. It's also true that several of these publishers' offices are established in France like for Ubisoft, Blizzard OR Wargaming. But can we just include French offices' activities? Or only esport activities in France? With our means alone, this is a complex equation and, in this highly-competitive are, no chance for the companies to provide such sensitive data. That's why you won't get any information in relation with publishers in this study.
Millenium: a special case
In 2015, Millenium's case is quite special as it has been bought by the giant Webedia. This occurred at half of the year and it has turned upside down the organization and the incoming income of the small Gameo Consulting. Cédric Pages has admitted being in trouble when it comes to talk about some sensitive data. However, impossible to publish an article without mentioning this key actor. After numerous unsuccessful queries, we decided to get back the 2014 turnover for 2015. This is a way to take into account the Millenium activity in 2015 without providing any fanciful speculations. This is a bias, it is questionable but we do assume our choice.
If this first economic survey can be enhanced, we are not discouraged! We will try to repeat the exercise. Our only wish is to better communicate with the professional key actors in order to be able to provide more enlightening work, closer for the reality.