The MTG group has just signed an agreement with one of the biggest European satellite operators: M7 Group. This will allow to expand the broadcasting of the esportsTV channel.

ESL's channel, which belongs to the Modern Times Group, has been broadcast since April 2016 in the Nordic countries (Denmark, Sweden, Norway), as well as in the Baltic States (Lithuania, Latvia, Estonia). The agreement, now official, will allow esportsTV to be hosted on new satellite platforms. Therefore, the channel will be available through Canal Digitaal in the Netherlands, TV Vlaanderen in Belgium and Skylink in the Czech Republic and in Slovakia.
Bill Widjeveld, Vice-President of the Business development department explains in a press release: "We are very excited to have an agreement with MTG that allows us to offer esportsTV with content from the largest and most important tournaments around the world. Moreover, the launch of EsportsTV fits very well with our strategy to broaden our content portfolio and thereby address new and under-served audiences."
On MTG side too, this agreement is welcomed. Jørgen Madsen Lindemann, President and CEO at MTG says: "Esports is the world's fastest growing professional sport and is expected to engage more than 250 million people already this year. It is also a hugely popular entertainment format that is pulling in massive online viewing and attracting big stadium audiences around the world, and esportsTV will raise awareness levels even further."
The agreement also considers for MTG to deliver the esportsTV channel to some other suppliers. Globally, the channel will now be available in more than 10 countries.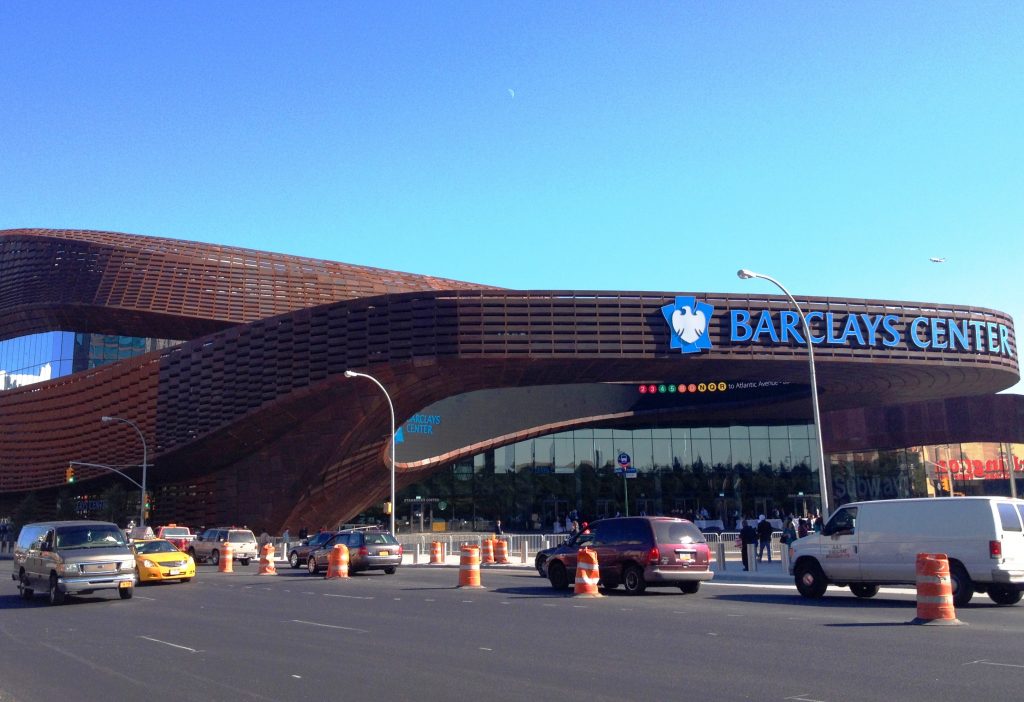 SmartCast's eye:
Does esportsTV really works? Today, we have only a little information about esportsTV and its audiences. The channel is available on several satellite operators but it is far from being a major one comparable to a national one. In which concerns the program grid, the channel mainly broadcasts contests and matches repeats, very few original programs or valuable content. Officially, the channel still has no program director.
How to understand the ESL strategy? By now, esportsTV is only an extension of the ESL broadcasting. The content portfolio in comparable to the one you can see on Twitch, Azubu, Hitbox, etc. By now, the ESL doesn't wish to give its channel too much value. It easier and less expensive to first extend its scope on a major media deal rather than having a channel with a strong identity. This is also a factor that allows a better negotiation for the broadcast rights of a contest and then raise the prices. Why transferring the rights to another channel when you already own a broadcast channel?
Nevertheless, the group more and more directs its development in the purpose to be able to produce content. The French division of the ESL is about to open its own studio in the Paris area.  It's only a matter of time until the ESL is able to offer a real TV-channel.