To analyse, to list, and to understand the esports world. Such are the three reasons that motivates us day after day to help you get a better overview of this field's economical and social stakes. Here's the first update of the esports world map in 2018. We take this opportunity to remind you that this map is a global work and that you can easily add a team (through this form) or modify informations about a team (through this form). We're counting on you to help us make a reference tool out of the esports world map.
As it may always be improved, Smartcast's works counted 238 professional and semi-professional teams and, up to June 30th, over 80 international events. Those evolutions let us see more clearly what the hotspots of esports are. Six months in 2018, Shanghai, Los Angeles and London tend to appear as the major places, as they succeeded to catch everyone's attention by hosting big events.
Map
Analyse

Shanghai (4 events, 13 teams, $2.5M of cashprize)
In China, Shanghai rose to be one of the leading cities in terms of esports. Teams like Edward Gaming, Royal Never Give Up or EHOME have established their headquarters in the town. It also hosts some games of the main League of Legends league, multiple major Dota2 tournaments, and will welcome a step of the Intel Extreme Masters circuit. Shanghai is slowly becoming the main esports town in Asia, setting Seoul and South Korea aside.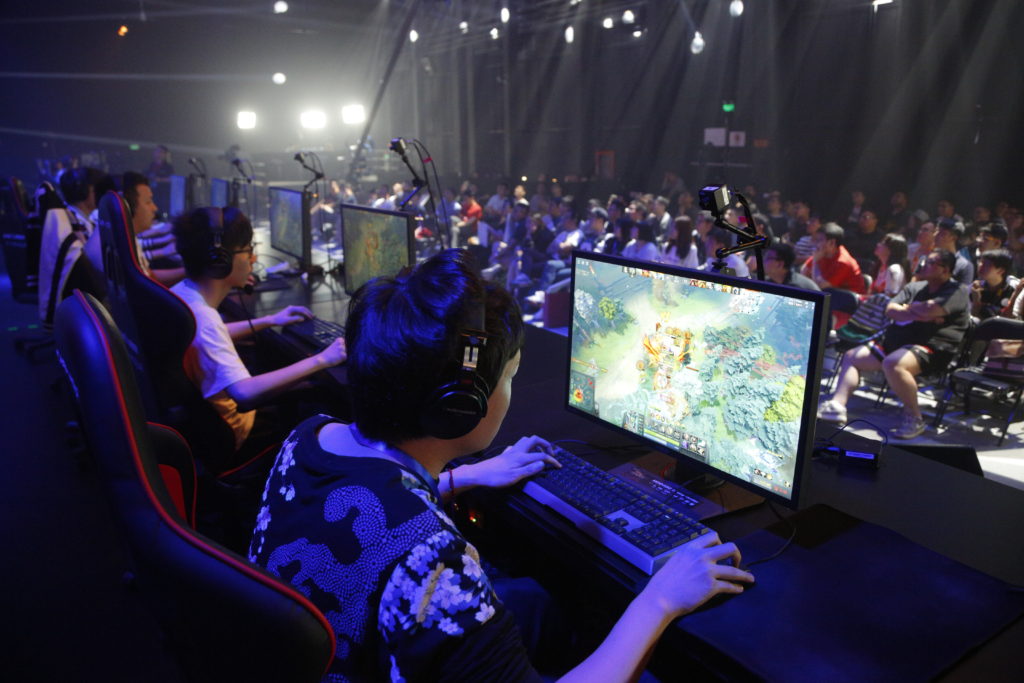 Los Angeles (3 events, 10 teams, $2.2M of cashprize)

When talking about major forces in whatever domain, United States are almost always a part of it. Esports are no exception, thanks to Los Angeles! The West Coast town brings together classic teams, like Counter Logic Gaming, and new ones, such as Echo Fox. Los Angeles welcomes the NA LCS and the Overwatch League, two huge American esports events. It should be no surprise to consider the City of Angels as the place to be when talking about esports in the United States.
London (3 events, 7 teams, $1M of cashprize)

Regarding esports in Europe, Berlin is often considered as the leading city. While we were waiting for this trend to keep going in 2018, London has showed more appeal during the last six months. England and its capital city, headquarters of some world-famous teams such as Fnatic and Dignitas, demonstrated sufficient qualities to bring in prestigious events. Among the latter are the Gfinity Elite Series, the CS:GO Esports Championship Series and League of Legends European Masters.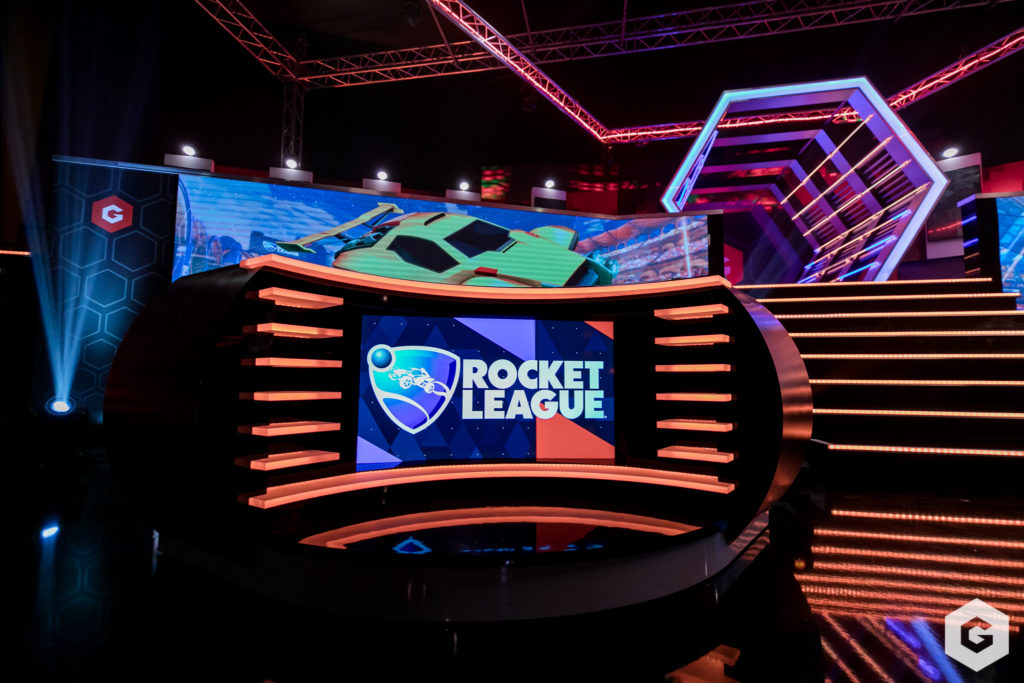 The Rocket League Desk during the Gfinity Elite Series, in London. Photo credits: Gfinity
In numbers
Up to June 30th :
→ $11 500 000 of cashprize in Europe, for 29 events
→ $8 400 000 of cashprize in Amérique (North/South), for 16 events
→ $7 300 000 of cashprize in Asia, for 18 events
The five countries that have hosted the most events are :
→ United States: 15
→ China: 7
→ England: 6
→ France: 5
→ South Korea: 5
The five countries to have the most teams are :
→ China: 36
→ United States: 33
→ France: 22
→ Germany: 19
→ South Korea: 18
Smartcast's Insight
As a reminder, the data that were used only take into consideration the first 6 months of 2018. Some of the major events didn't take place yet. Just to name a few, there's League of Legends World Championship, Dota2's The International, the Six Invitational, etc. This year however, we can clearly state that the esports phenomenon is becoming more important with every day.
This statement needs to be qualified. If events with $100 000 worth of cashprize are multiplying, and that many teams are getting closer to professional world, esports remains an underground market when looking at the sports universe. We could even ask ourselves if the number of active teams that are describing themselves as professional or semi-professional does fit the current size of the esports market.
This map also allows us to see that esports still fails to reach every area worldwide. Video games competitions are still almost non-existent in big countries like India and on the African continent.
There's an important growth of the esports field that also keeps a certain progression margin. Rendez-vous soon for the next analysis on the geographical evolution in the world of esports. 
Cover picture: Week 3, Day 2 at 2018 NA LCS Summer Split in Los Angeles, California, USA on 1 July 2018. Credits : Tina Jo/Riot Games